Free or $20 Version?
You can choose any individual Writing Template and download it for free.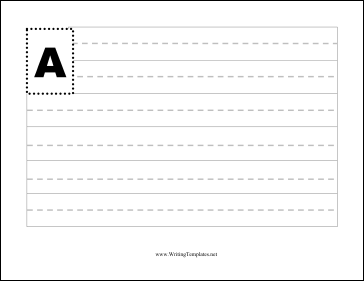 For instance, our free Alphabet Writing Template-A is a PDF file (which you can view and print with any PDF viewer). Just download it, print it, and use it.
This is our Writing Templates Collection: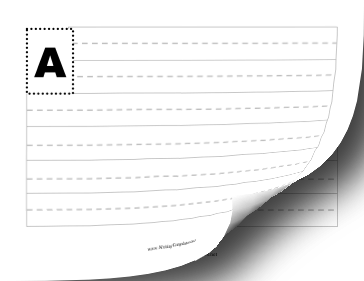 The $20 Writing Templates Collection includes every writing template from this site—that's over a hundred different writing templates. You can use your favorite PDF viewer to print one writing template or print them all.
You can pay using your PayPal account or credit card. You'll be able to download the Writing Templates Collection within moments.